Foundation Stone of Dental College in Pehowa (February 2008)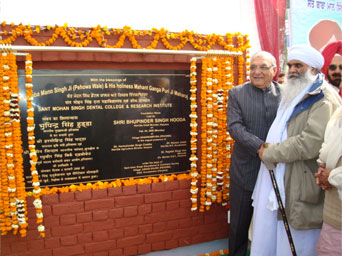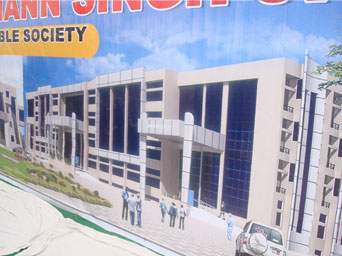 View Image Gallery
With the Blessing of Sri Guru Granth Sahib Ji, Sant Baba Mann Singh Ji have planned to open a Dental College in Pehowa at a cost of IR 50 Crore. After months of planning and preparations the foundation stone of the dental college was laid by Bhupinder Singh Hooda (Chief Minister of Haryana) on the 4th February 2008.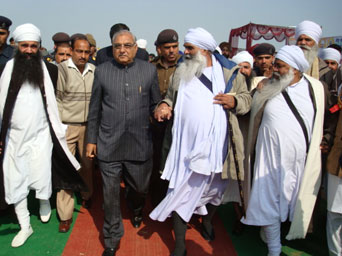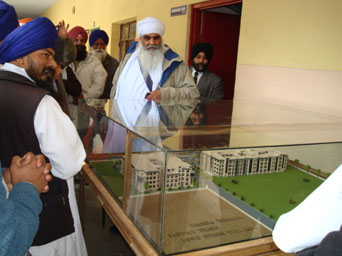 The college to be situated in a surrounding of 13 acres will contain 100 individual rooms alongside an internal 500 bed hospital. People from various parts of the world attended the foundation ceremony, in which Bhupinder Singh Hooda addressed the congregation stating we were in a time of moving technology where efficient treatment for illness and welfare was vital.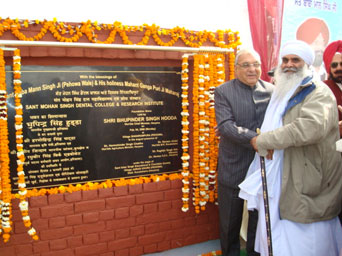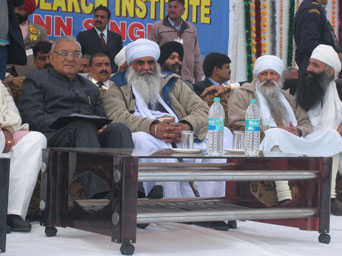 He further stated the college would be highly beneficial as dental hygiene was experiencing high levels of demand. Bhupinder Singh Hooda assured Sant Baba Mann Singh Ji that wherever there was need for any support on his behalf, he would readily be willing to fulfil such demands. In addition he congratulated Sant Baba Mann Singh Ji for their efforts and stated he would personally donate IR 11 Lakhs upon completion of the college.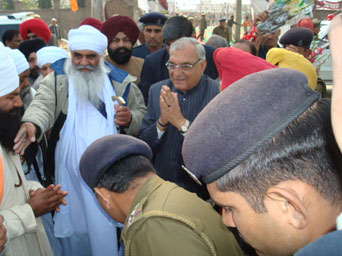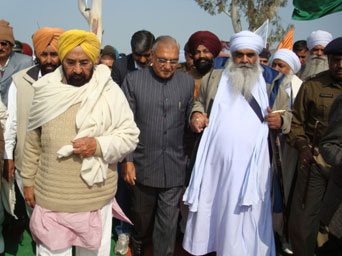 Sant Baba Mann Singh Ji thanked Bhupinder Singh Hooda alongside the various personalities who had attended and stated if continued support as such were received from the state, the college would one day be turned into a National University. Sant Baba Mann Singh Ji also added, treatment of the poor and underprivileged would be carried out free of charge regardless of religion, caste, colour or creed.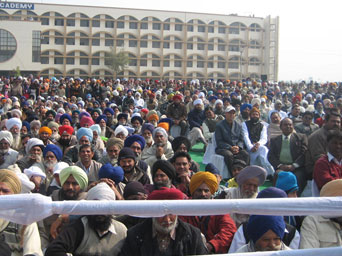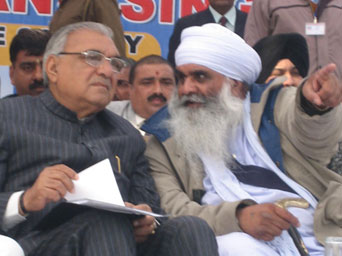 The opening of the college is planned to take place in March 2009, in which all facilities and services will be open to the public. Sant Baba Mann Singh Ji informed all that the plan of building the Dental College was only successful due to the blessing of Sri Guru Granth Sahib Ji.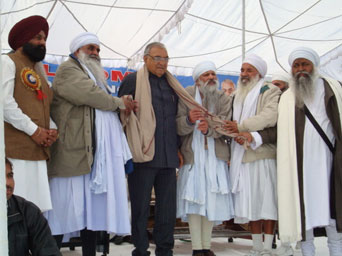 Various media sources have covered the news in India, for more information please visit: