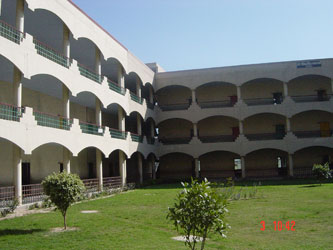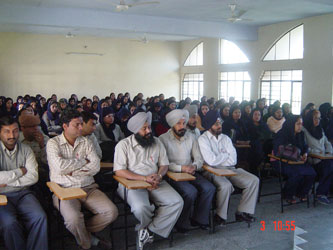 In the year 1996 Sant Baba Mann Singh Ji perceived the struggle people in India were having in relation to finding jobs in order to provide food for their families. The need for technical, science and job orientated courses was increasing day by day. On average 80% of people were struggling to get suitable jobs in the absence of legitimate qualifications.

So in the year 1997 with Sri Guru Granth Sahib Ji's grace Baba Ji, decided to open an academy in the area of Pehowa to cater for those in need of support with regards to education. The academy named under Sant Isher Singh Ji Rara Sahib Wale, was aimed at catering for medical and technical education with an ultimate hope that one day an actual hospital would be apparent on the academy site area.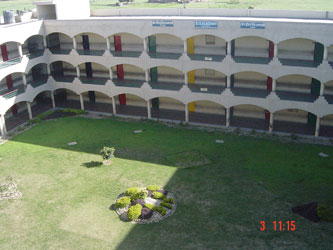 Over the years the academy has progressed from one strength to another, bringing children to light of educational principles which they may later in life need. Baba Ji ensures that the academy functions regardless of religion, colour, caste and creed. Currently the academy is aiding the children to acknowledge skills which will become essential to earn a living in the everyday life. Free education is provided to those children without parents. The academy consists of approximately 100 teachers whom all have experience in specialist teaching methods, supported by a suitable qualification in that chosen area.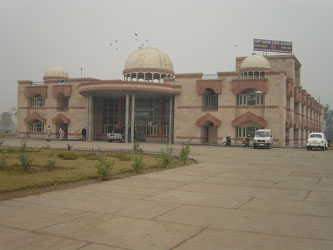 With the ultimate blessing of Guru Ji, there is now a medical hospital in operation at the Sant Isher Singh Ji academy. The academy achieves excellent results, creating mutual love and understanding with focus upon the spirit of brotherhood in all sections of society. After seeing the great progress of the Sant Isher Singh Ji academy in Pehowa, Baba Ji decided to set up another academy named under Sant Karam Singh Ji, close by to the Ropar Gurudwara. This academy mirrors the aims of the previous one and is currently operating in full force achieving excellent results with Guru Ji's kirpa.