Tour of Italy (October 2009)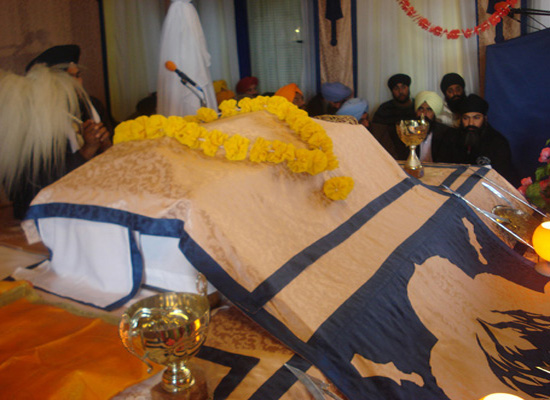 View Image Gallery
With the blessing of Sri Guru Granth Sahib Ji, Sant Baba Mann Singh Ji Pehowa Wale visited Italy in October 2009. The Gurdwara Sahibs and sangat of Italy humbly requested Baba Ji to attend the Gurpurab of Sri Guru Ramdaas Sahib Ji and the birth celebration of Baba Makhan Shah Lobana being celebrated in Brescia.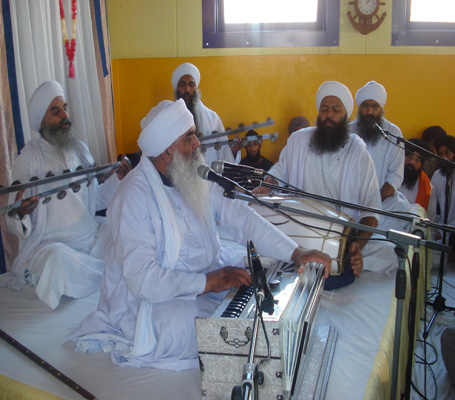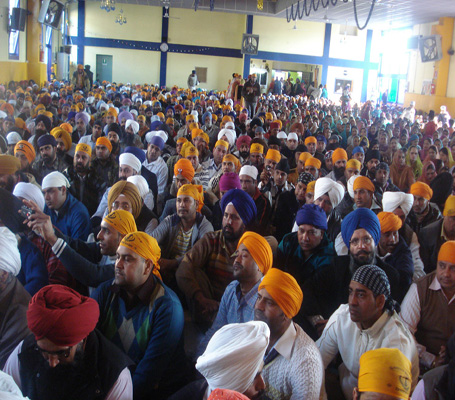 Baba Ji was largely welcomed upon arrival in Italy by coach loads of sangat whom had specifically arrived at the airport to greet Baba Ji upon arrival. Due to the large scale turn out of sangat at the airport, police and airport authorities had barricaded off certain areas of the airport specifically for the arrival of Sant Baba Mann Singh Ji.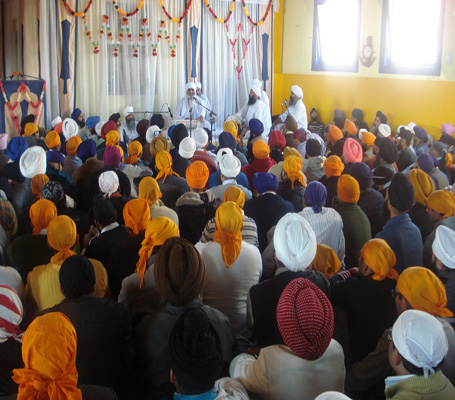 Upon arrival in Italy, the airport manager and the head of police in Brescia, all welcomed Baba Ji and stated they had not seen such a huge turn out for the arrival of any such person in the past. Baba Ji was requested to travel straight to the Gurdwara Sahib where hundreds of other members of sangat welcomed Baba Ji to carry out kirtan. Baba Ji carried out kirtan and in addressing the sangat, congratulated them on celebrating the programmes, stating if all events were celebrated on such high levels, Sikhism and the teaching of Sri Guru Granth Sahib Ji Maharaj would further flourish throughout Europe.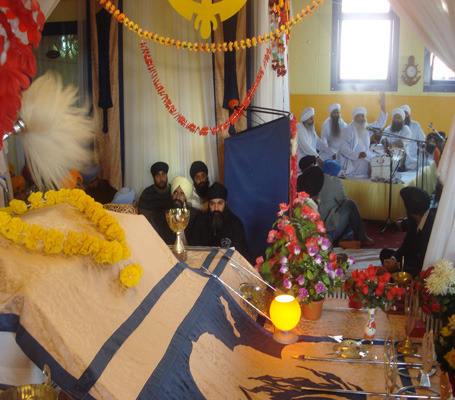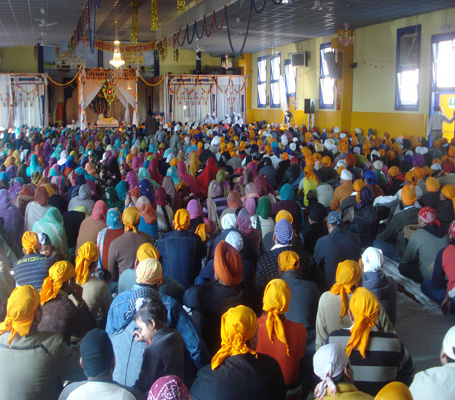 Baba Ji then travelled to Rome where yet again thousands welcomed Baba Ji upon arrival. Meeting with the authorities, a request was made for Baba Ji to meet with Pope Benedict XVI, however due to lack of time this was unable to take place. Nevertheless Baba Ji assured the authorities that during their next visit a meeting would be scheduled in which the acquaintance of Pope Benedict XVI would be made.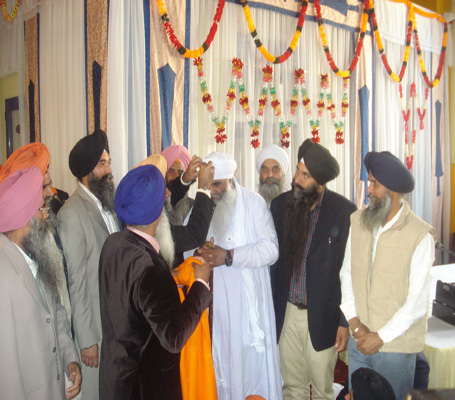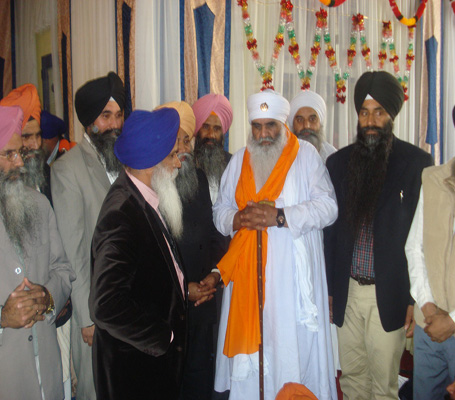 Baba Ji was presented with a golden khanda and siropa from the Gurdwara Sahibs in Italy, illustrating their thankfulness for Baba Ji fulfilling their request and travelling from India. Baba Ji thanked the Gurdwara Sahibs, the Italian authorities and the sangat of Italy stating the tour was only successful due to the blessing of Sri Guru Granth Sahib Ji Maharaj.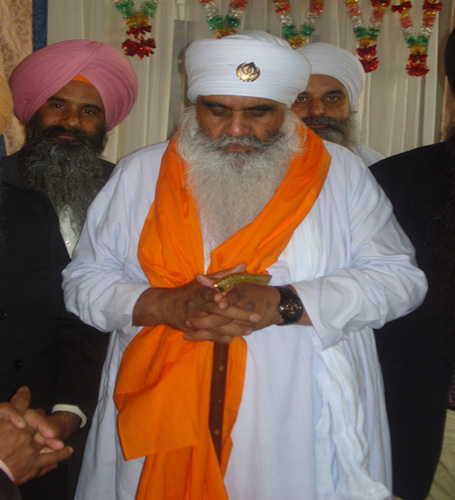 Sabh Sikhan Ko Hukam Hai Guru Maniyo Granth