Tour of The United States of America (January 2010)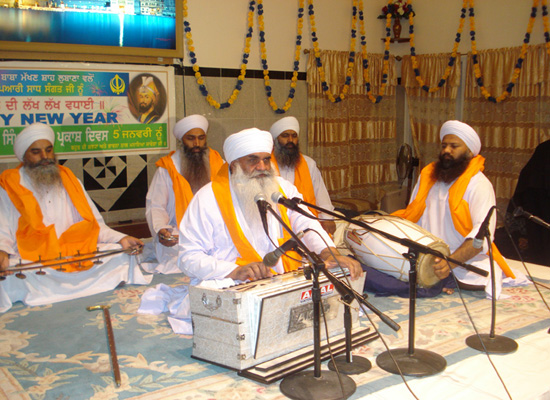 View Image Gallery
With the blessing of Sri Guru Granth Sahib Ji, Sant Baba Mann Singh Ji Pehowa Wale visited the United States of America in late December 2009 until mid January 2010. After numerous requests all year round by the American Sangat and Gurdwara Sahib's, Baba Ji was invited to celebrate the New Year alongside the Gurpurab of Sri Guru Gobind Singh Ji.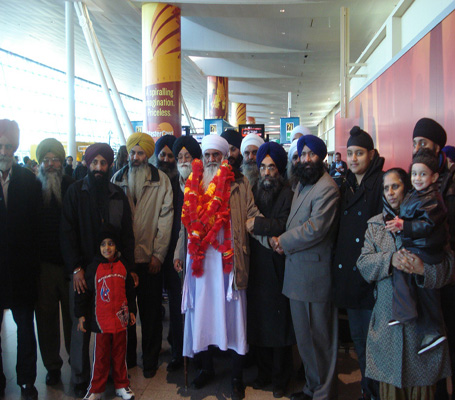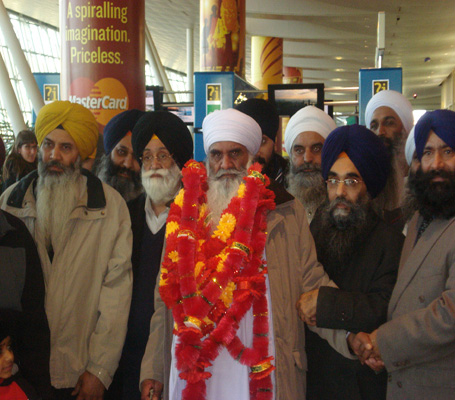 Baba Ji arrived in New York to be largely welcomed by the American Sangat, whom all greeted Baba Ji with flowers upon arrival at the Airport. The Gurdwara Sahib sewadars also travelled specifically to the airport to welcome Baba Ji and greet them upon arrival in the United States.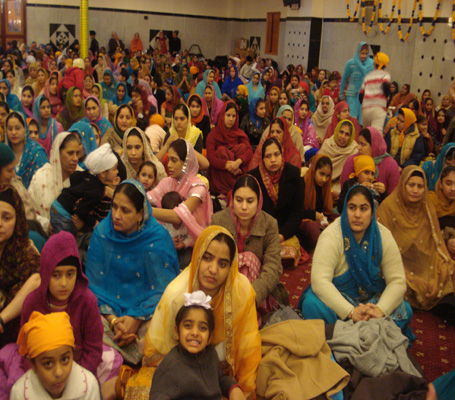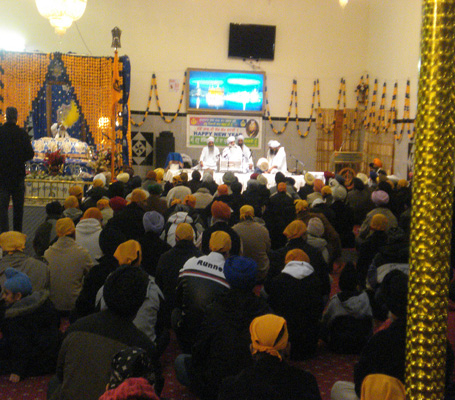 Sewadars of Gurdwara Sachkhand Nanak Darbar, a new Gurdwara Sahib currently being built in the Queens area of New York, requested Baba Ji carry out kirtan twice daily, in order to meet the demands of the American Sangat. Thus several Kirtan Darbars were arranged throughout New York where Baba Ji informed the Sangat of the life of Sri Guru Gobind Singh Ji and the sacrifices Guru Ji made for us as Sikhs today.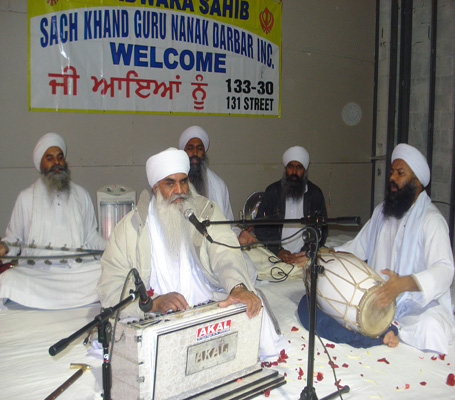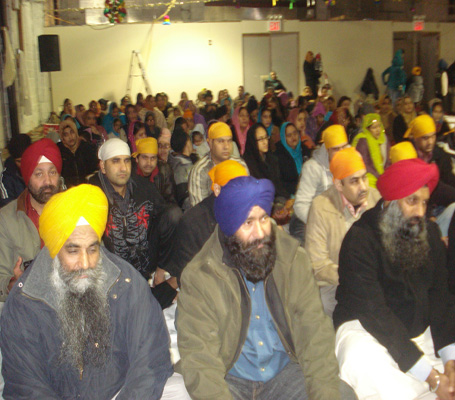 Baba Ji then travelled to Michigan where yet again hundreds welcomed Baba Ji upon arrival and requested Baba Ji to carry out kirtan at the local Gurdwara Sahibs. Baba Ji addressed the awaiting Sangat and congratulated them on celebrating the Gurpurab of Sri Guru Gobind Singh Ji on such a high scale. As numerous Gurdwara Sahibs in Detroit, Chicago, Milwaukee, Philadelphia, Wisconsin and Indianapolis all requested Baba Ji to carry out kirtan, kirtans were carried out in each area and day through night was dedicated to travelling and meeting the Sangat's requests.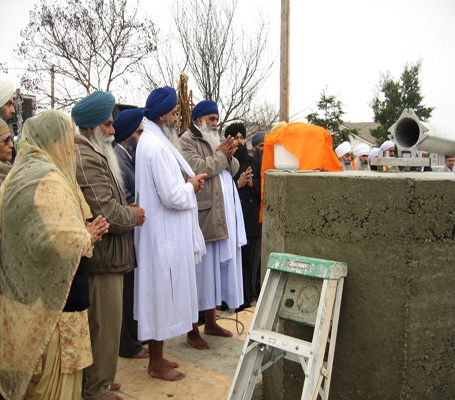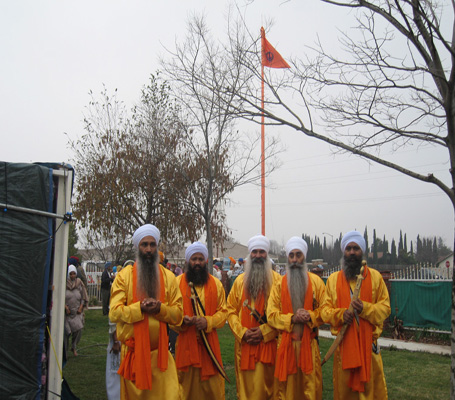 Finally Baba Ji travelled to California, where the awaiting sangat had arranged for Baba Ji to carry out kirtans at various Gurdwara Sahibs. Having arrived at Gurdwara Sachkhand Isher Darbar in Sacramento, Baba Ji celebrated the Gurpurab of Sri Guru Gobind Singh throughout several days where hundreds came together to take part in the kirtan darbars. Baba Ji was also requested to take part in the Nishaan Sahib sewa which was planned to take place in accordance with the New Gurdwara Sahib being built there.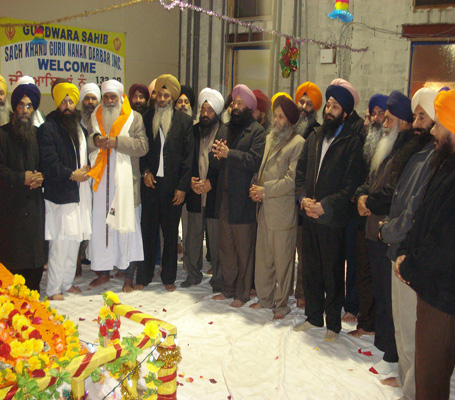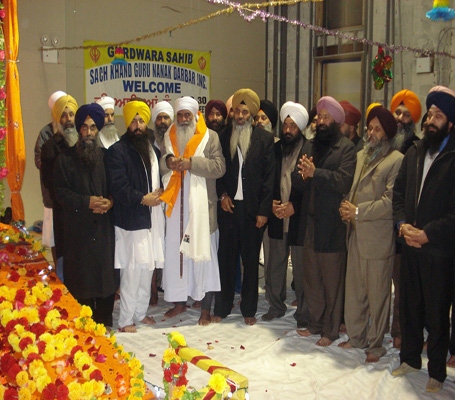 After various kirtan darbars several Amrit sanchars were carried out throughout the United States where hundreds joined Sri Guru Gobind Singh Ji's Khalsa Panth. Baba Ji was presented with several siropas by the American sangat as signs of appreciation and all requested Baba Ji to visit again as they would be most welcome in the United States at any time. Baba Ji thanked all the sewadars and sangat for all the love they had shown and informed all to vest full faith in Sri Guru Granth Sahib Ji, our eternal Guru Sahib, due to whom the tour of the United States was successful.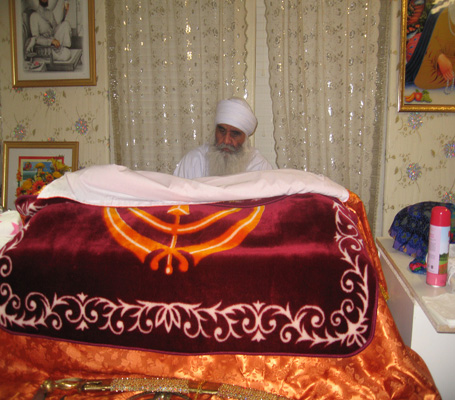 Sabh Sikhan Ko Hukam Hai Guru Maniyo Granth