Tour of The United States of America January 2009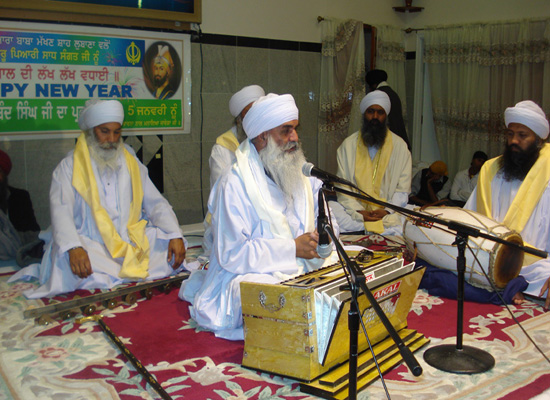 View Image Gallery
View Media Gallery
With the Blessing of Sri Guru Granth Sahib Ji, Sant Baba Mann Singh Ji visited the United States of America in January 2009. After numerous requests by the American Sangat and Gurdwara Sahibs as per the previous year, Baba Ji landed at JFK International Airport on the 31st December 2008.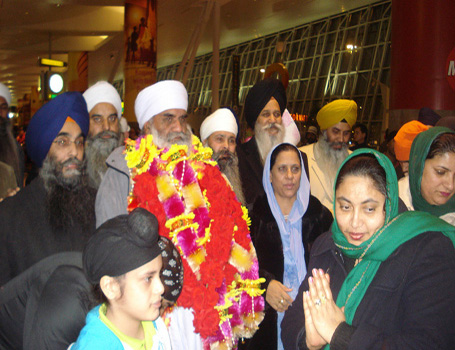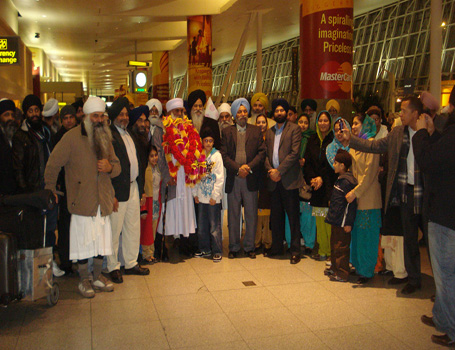 Hundreds of members of Sangat from all over the United States came to greet Baba Ji at the Airport with flowers in order to show their appreciation of Baba Ji visiting. Furthermore numerous Gurdwara Sahib committee members had also arrived at the airport to welcome Baba Ji and show their appreciation.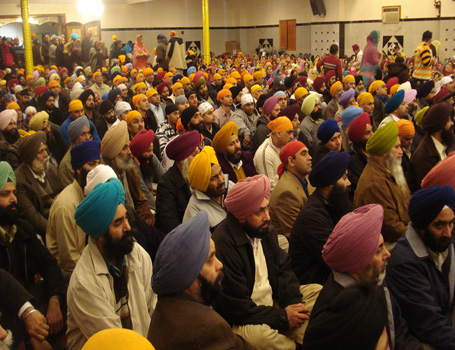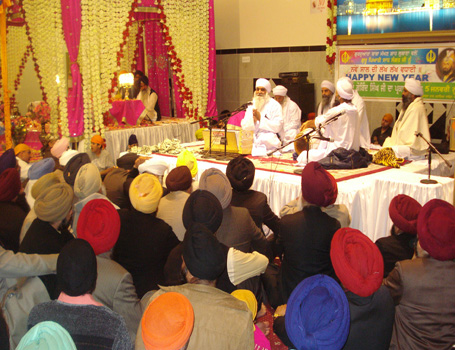 As per the previous year Baba Ji celebrated the New Year at Gurdwara Baba Makhan Shah, where thousands of people had also arrived to listen to Baba Ji and get blessing of Sri Guru Granth Sahib for the year ahead. Baba Ji congratulated all who had arrived stating the commencement of the new year in the lotus feet of Guru Sahib Ji could only be attained with great fortune.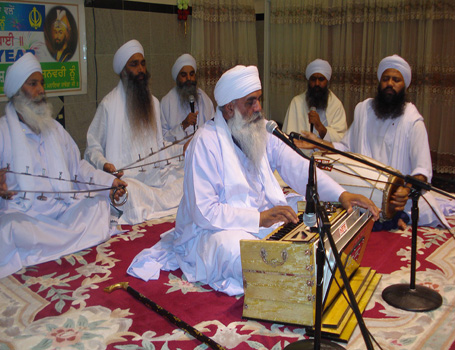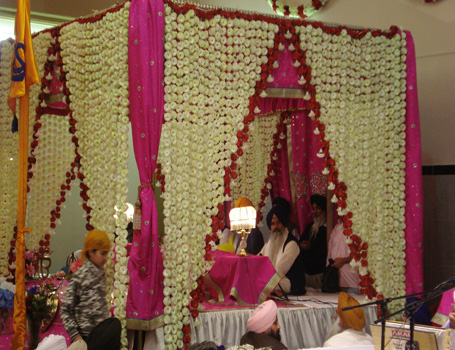 Baba Ji was also requested to lay the foundation stone of the newly proposed Gurdwara Sachkhand Nanak Darbar which was being built in the Queens area of New York. The organisers of the newly proposed Gurdwara Sahib presented Baba Ji with a Siropa and stated providing they had the support of the Sangat and Sant Mahapuraks the Gurdwara Sahib would be open by Vaisakhi 2010, by when Baba Ji would also be invited to carry out the official opening followed by a large scale Nagar Kirtan through New York area. Baba Ji stated they would certainly come back to the United States and thanked the organisers for illustrating such love.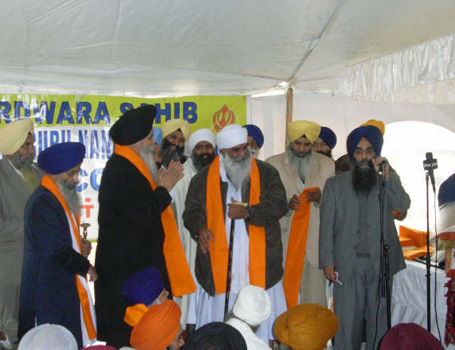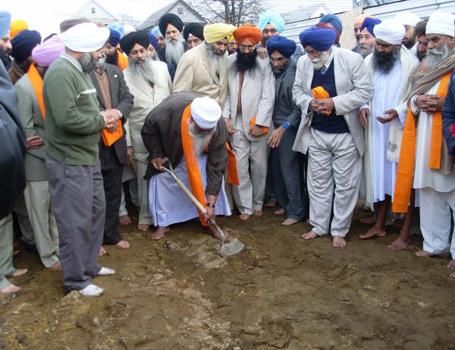 Baba Ji then travelled to Indiana, Milwaukee, Chicago and finally California where upon request of the Sangat, large scale Kirtan Darbars were held in several Gurdwara Sahibs for a number of days. During the visit to California Baba Ji resided at Gurdwara Sachkand Isher Darbar in Sacramento, where thousands came to greet Baba Ji and welcome them in the California area. Baba Ji stated the official opening of the Gurdwara Sahib in California was to take place over the coming months where a large scale programme would be advertised throughout the United States, in which the Jathedars of our Five Thakhats would also be invited.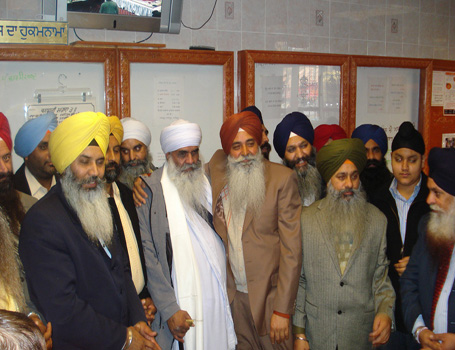 The Sangat of the United States thanked Baba Ji for visiting, stating arms would be held wide open for all further visits. Baba Ji returned to India on the 21st January 2009, thanking the American Sangat for all the love and support they had showed stating the tour was only successful due to the blessing of Dhan Dhan Sri Guru Granth Sahib Ji.
Sabh Sikhan Ko Hukam Hai Guru Maniyo Granth.